Order Online
You can order and pay for your water delivery online, 24 hours a day, 7 days a week. Our online ordering services are provided by John's Farmlet Services, so if you would like to order online, please click the link below:
johnsfarmletservices.com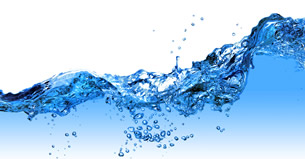 Contact Details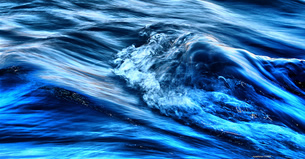 News
Price increase 8 Oct 20:31
Sorry Folks with the double hit on fuel and the oct 1 road user charges increase we've had to increase our charges across the board sorry but its neccessary. Cheers John and team
Jobs available immediately 5 Dec 8:26
Looking for class 5 drivers for water deliveries and household water deliveries immediate start $25hr once trained
Jobs available 27 Jun 19:39
Currently recruiting tanker operators to service your community class 5 experience essential come join my team.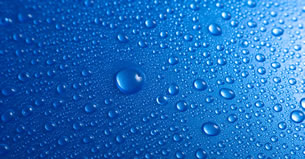 Our List Of Services


Household water deliveries


Bulk Water cartage


Tanker hire


Rural water deliveries


Water tank cleaning and sanitising


Swimming pool fills and top-ups


Bulk water for civil emergencies 24/7


Plastic Traffic Barrier Fills


Emergency water for Rural fire


Suppliers of certified town water


24HR online order/payments/txt updates WINZ Quotes